Daily Inspiration
A page for writing stuff that inspires me!
The world is so full of negativity right now. Russia - Ukraine conflict, recession, floods, economic slowdown, Covid induced misery, etc. etc. The list of things wrong with the world goes on. But all hope is not lost. There are things that are beautiful and inspiring too. Like the smile of your child, the touch of your partner, the few precious moments with a group of friends, the sound of bird chirping, the power of words etc.
I have decided to focus daily on posting one image or link or a three-four liner paragraph on what I find inspiring. I'd like to think of it as a SIP in my self. Hope this will help me keep sane. Hope it will inspire you too.
Date: 30.09.2022
From @liva_jan_ on Twitter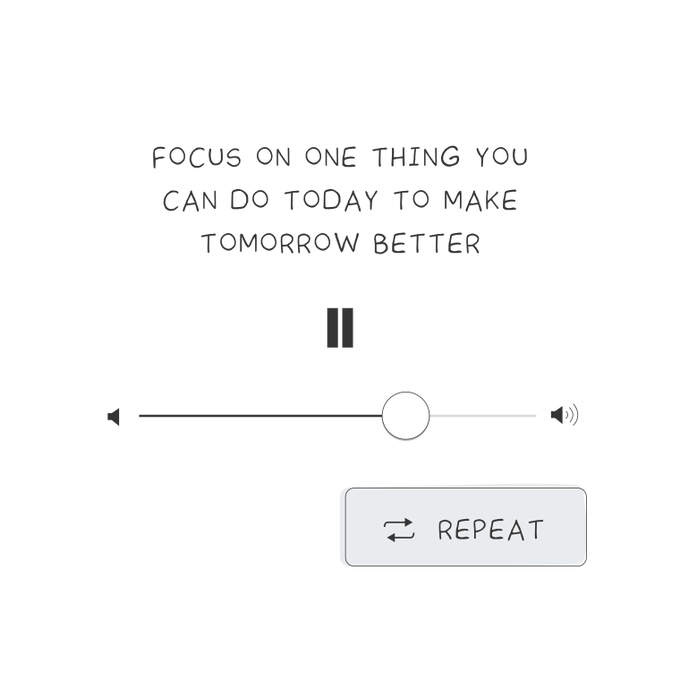 Date: 29.09.2022
From @wisdom_hq on Twitter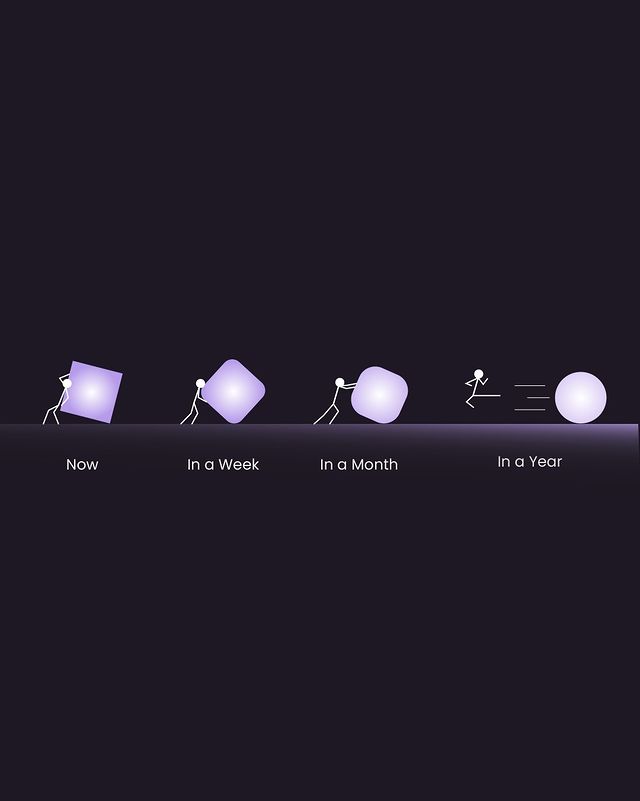 Date: 28.09.2022
Date: 27.09.2022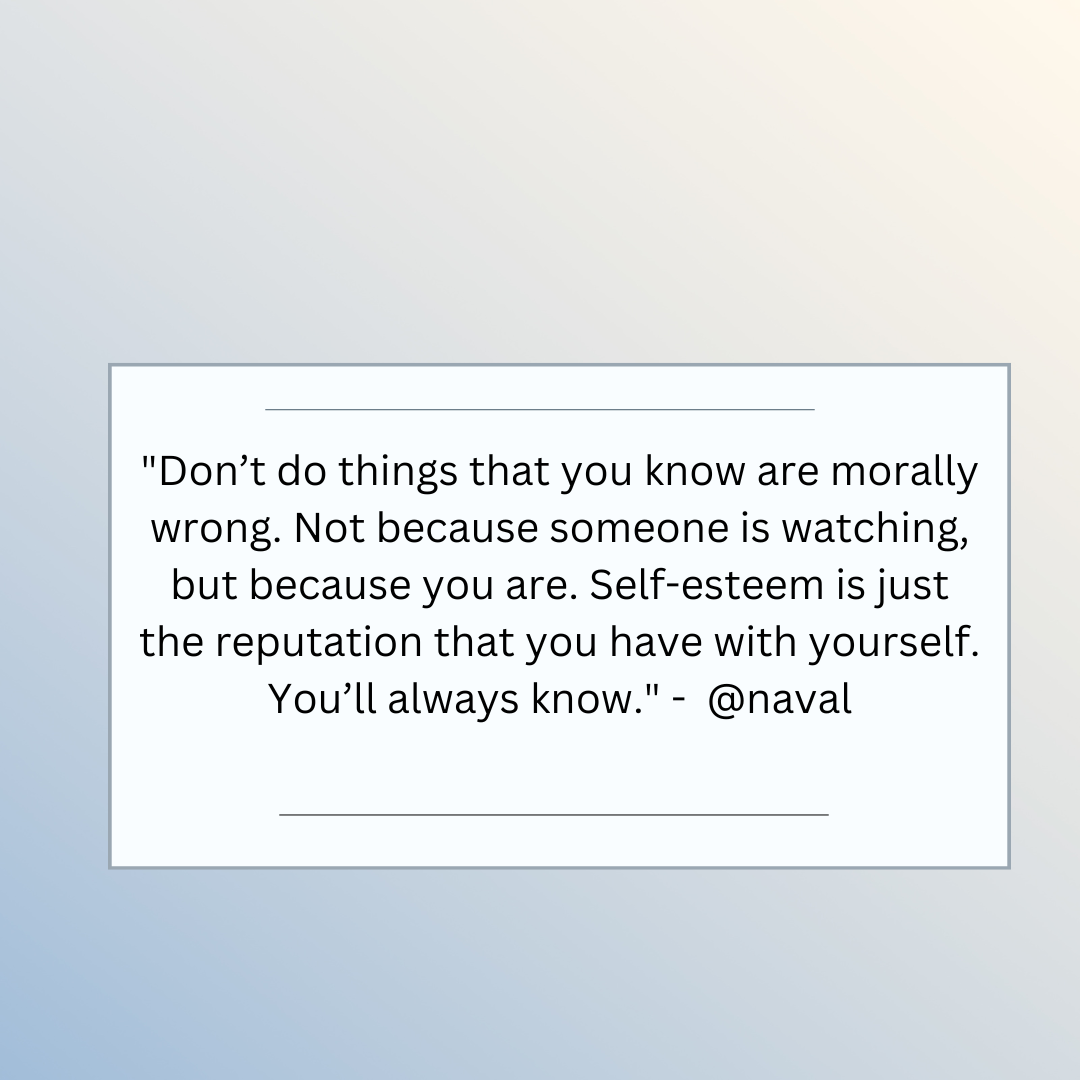 Date: 26.09.2022
Date: 24.09.2022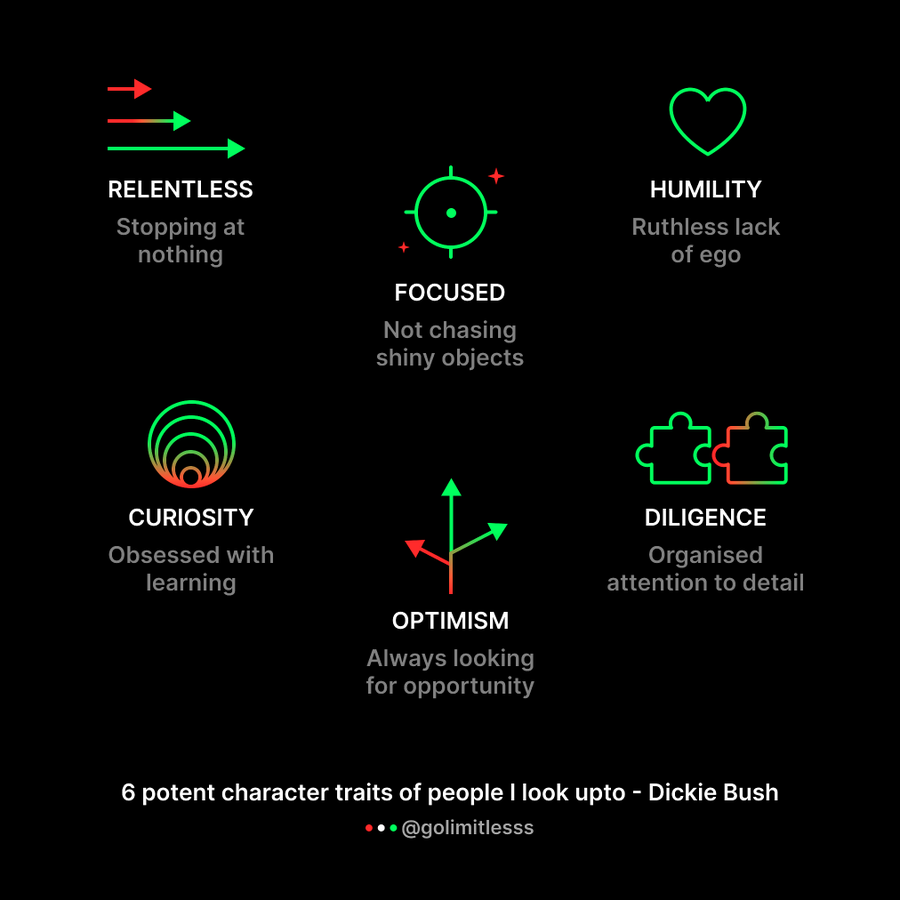 Date: 23.09.2022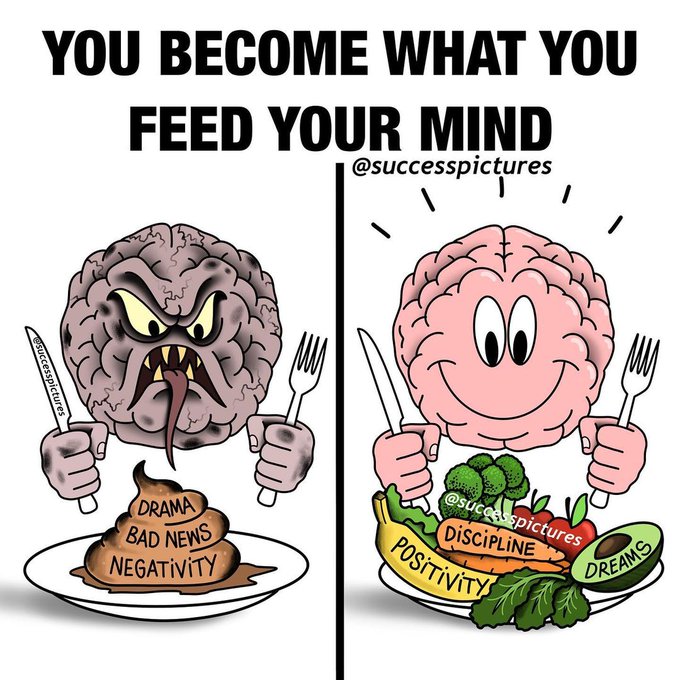 Date: 22.09.2022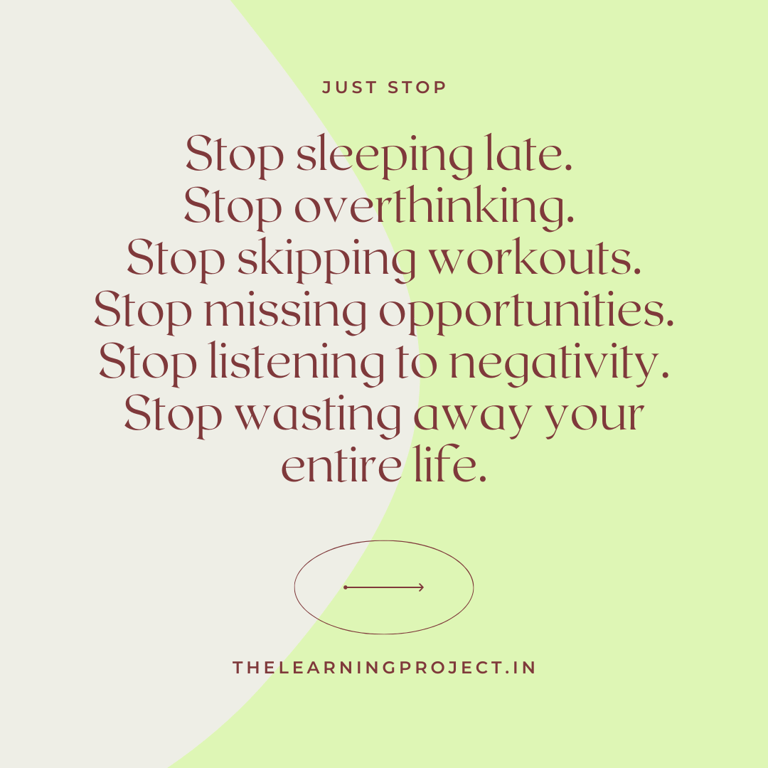 Date: 21.09.2022